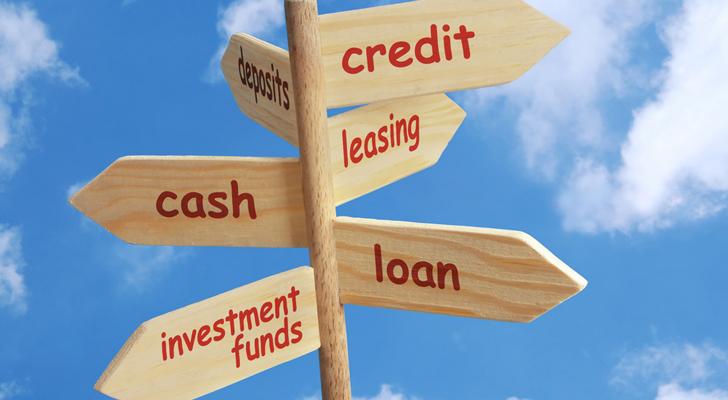 How investors find and fund deals is always a huge question for companies like ours. Of course, we are in the Turnkey real estate business, so much of the hard work as far as finding, renovating, marketing, renting and managing is already done. The part that the investor has to work on is the financing piece if they want to lever their investments. There are many investors out there today who prefer to own property for cash, while still others choose to place leverage and borrow while rates are low.
That is not always possible for every investor based on many different factors. Credit, time as an investor, number of properties owned and even levels of debt with other obligations all play a role in determining who can get and easy they can get financing.
We have put together a few ideas of how investors can go about getting financing. We have written a few brief comments about '6 Alternative Sources for Real Estate Financing' and invite all of our readers to leave comments on how they secure financing. Any tips you can share with other readers are going to be very beneficial and we would love for you to share at the bottom of the article.