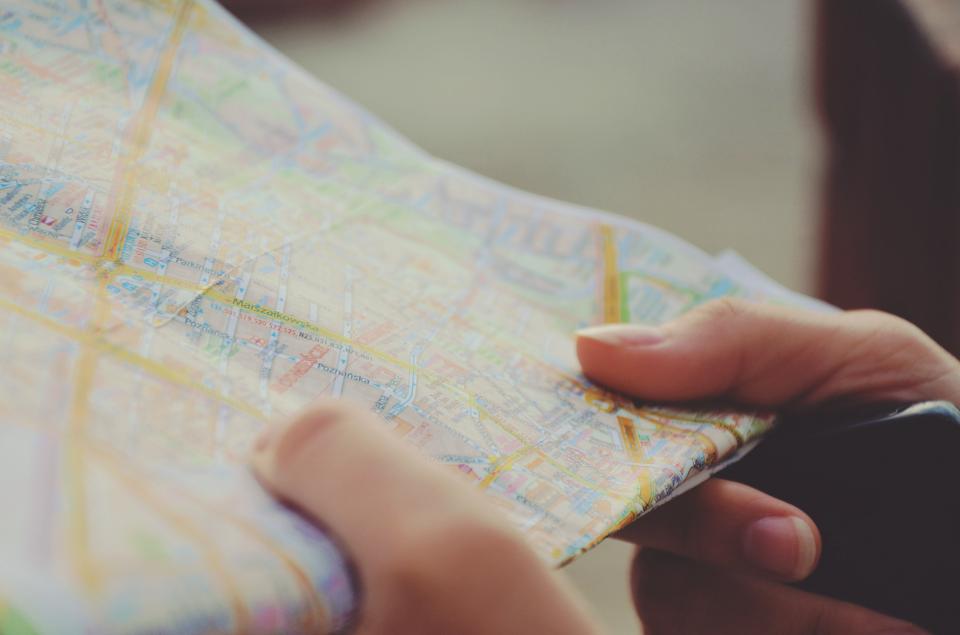 Remote real estate investment: it's a topic that's a source of contention among investors. Bring it up, and you'll have two divisions immediately.
One side will swear by it, saying that they love the freedom they found once they took the plunge and started investing outside of their local real estate bubble, while others will say no, no, no...they'd never dream of investing remotely. They say it's too risky and too expensive.
Which side is right?
Should you invest out-of-state? Can you find success through remote real estate investment? Is it right for you, or should you just keep your investments local? In real estate, after all, they say location is the single most important factor.
If where you invest matters so much, then the remote versus local debate should probably be talked about a lot more than it really is.
For investors who have stayed local thus far but have wondered about expanding outside of your usual range, we're going to explore some of the common fears and myths, along with the pros and cons, of investing in real estate remotely—whether that means in another city or in another state, or across the country.
Hopefully, we'll shed some light on the subject.