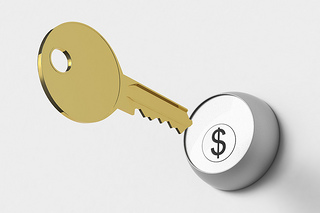 There's really no short cut to real estate investing success. So many people try to find some magic combination that will turn them into overnight millionaires with ultra cash-flow producing portfolios. Some real estate investors do find spontaneous success, it's not the standard. It is often a long, patient road for many real estate investors to reach their standard of success and to develop a performing, self-sustaining portfolio . Some never reach it at all.
What divides successful real estate investors from those who don't succeed? It's not so surprising, but many people don't stop and consider how they can change habits and mindsets in ways that will put them in the right trajectory for success.
There are many, many qualities that people will tell you lead to success. These, however, are a good place to start. Our combined nearly 100 years of real estate investing experience and our work with over 1100 investors has been extremely beneficial in identifying these qualities.